Networking Services Components
In computer networking, a network service is an application running at the network application layer and above, that provides
data storage,
manipulation,
presentation,
communication
which is often implemented using a client-server or peer-to-peer architecture based on application layer network protocols.
Each service is usually provided by a server component running on one or more computers (often a dedicated server computer offering multiple services) and accessed via a network by client components running on other devices. However, the client and server components can both be run on the same machine. Clients and servers will often have a user interface, and sometimes other hardware associated with them.
Cloud Computing
There are three ways of implementing cloud computing: as
private,
public,
or hybrid clouds.
Private clouds, like a traditional LAN, exist behind the firewal of an organization l and have no public access. Public clouds are hosted services from a provider that are shared by multiple customers. Companies are increasingly purchasing subscriptions to hosted networking services from IaaS providers such as Amazon. Finally, most organizations are not placing their entire infrastructure in the cloud, instead opting for the hybrid cloud, which involves using the public cloud for some services yet retaining some systems within a private cloud. For example, an organization may opt to use Azure for its development platform but may keep applications built in Azure within its private intranet.
Cloud Computing
While cloud computing offers many benefits, it also presents some management challenges. Security is vital. It is also necessary to efficiently allocate and monitor bandwidth requirements as outlined in the service-level agreement of a customer. With Hyper-V R3 and new networking capabilities in Server 2012, organizations have the tools not only to create their own internal, private clouds, but also to provide hosted services to customers. Server 2012 also allows system administrators to meet some of the challenges of managing a cloud computing environment by allowing control over virtual networks. It is important to remember that the underlying technology of cloud computing is virtualization. Many of the new networking features are not just for the physical networks, but virtual ones.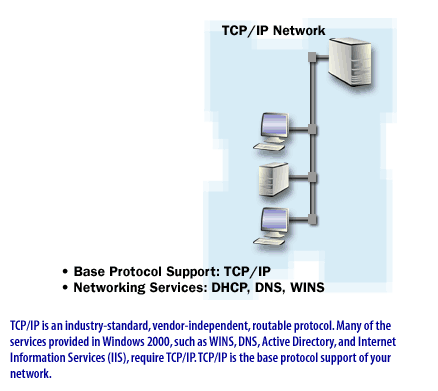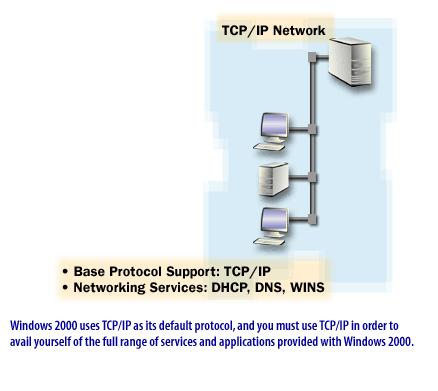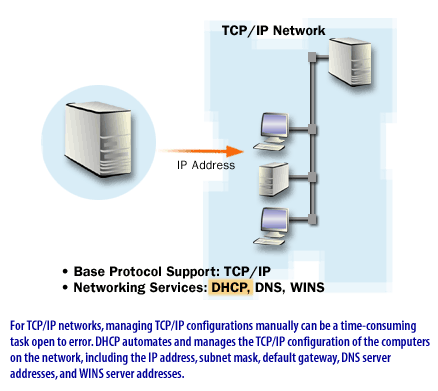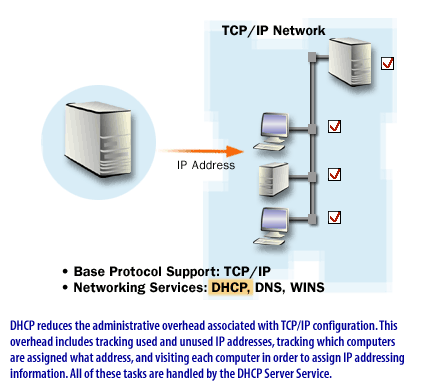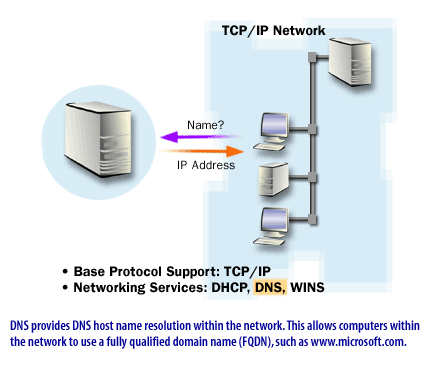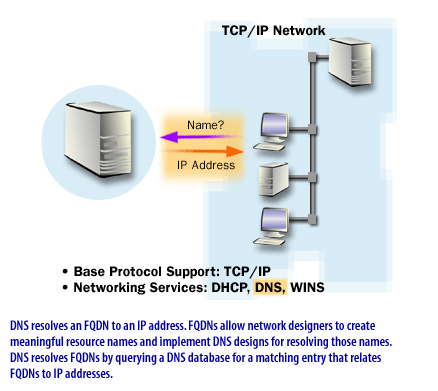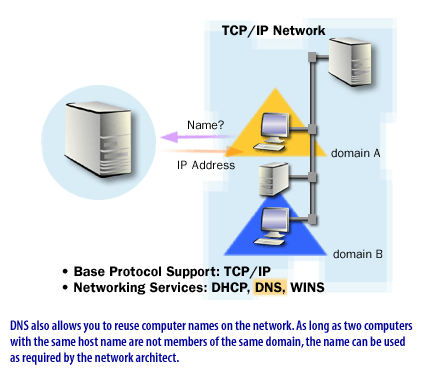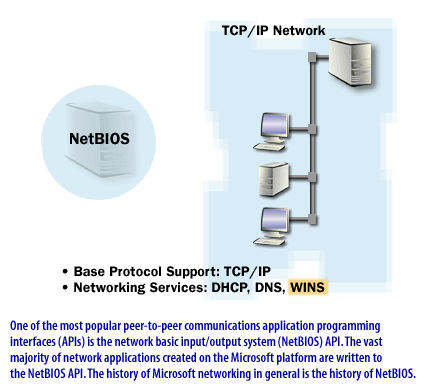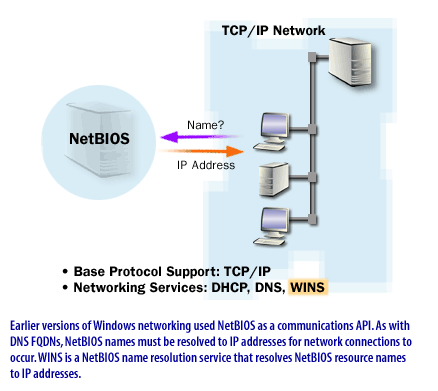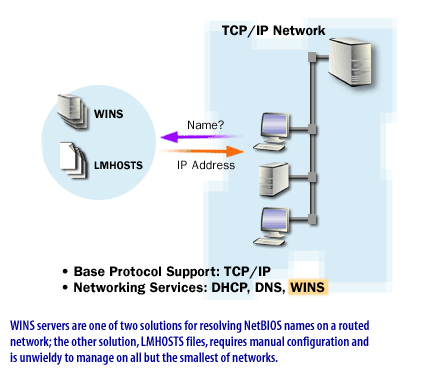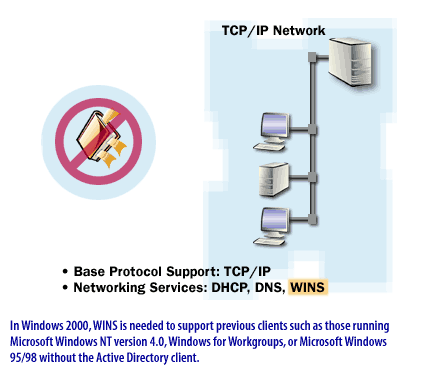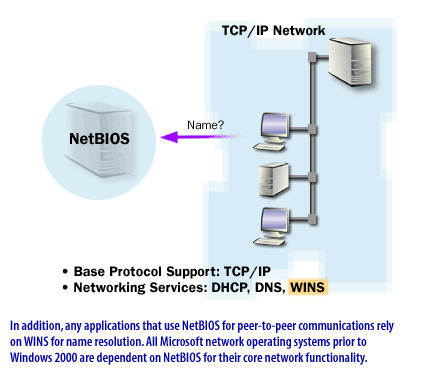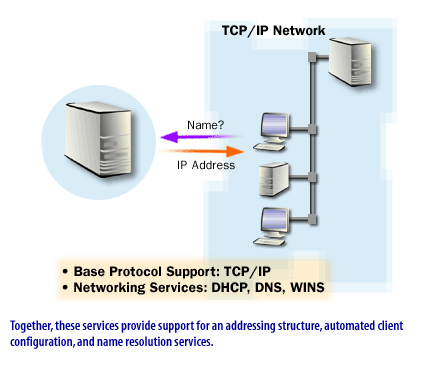 DHCP